GATFACS President Elect Nominee
At the GACTE Annual Summer Conference we will be voting for our new President Elect. Please see the nominee bio linked before the GATFACS Business Session.
Run with GACTE!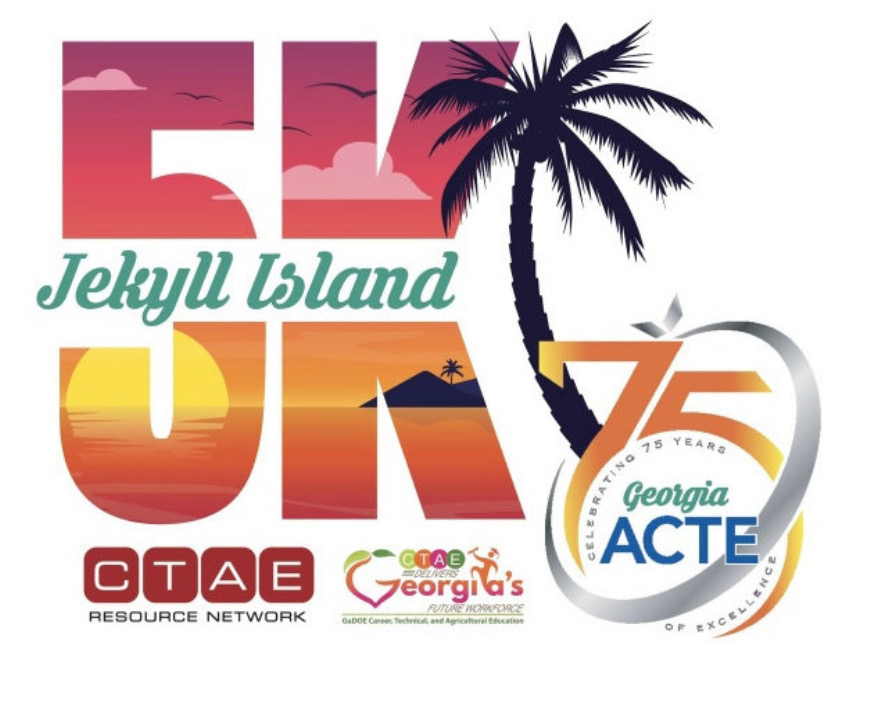 Register for the GACTE 5K (6 a.m.) and 1 mile fun run (6:10 a.m.) on Wednesday, June 15th on the Jekyll Island beach! The registration fee is $25, and tshirts are now first-come first-served. Registration is now WALK UP ONLY. Come dressed in your favorite tropical attire with your FACS teacher friends!
Join or Renew your ACTE membership!
Must be up to date for GATFACS and GACTE conferences
Join/Renew here: https://www.acteonline.org/about/membership/